Flex Tickets 2 for $40
Looking for the best deal on Flex tickets? You've come to the right place !
Get 2 Flex Tickets for only $40 when you attend a tour Williamsburg's premier vacation resort.  There's no obligation to buy anything and it's a great way to save a lot of money tickets. These passes cover unlimited visits for 7 consecutive days to Busch Gardens and Water Country USA.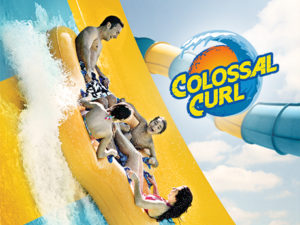 Your own personal tour guide will take you on walk through tour of King's Creek resort. During the tour, you'll get to go inside the units and check out the property amenities that include an indoor Jr. Olympic size swimming pool and three out door pools, basketball courts & tennis courts, putt putt golf and more. Two adults and up to three children may attend the tour or up to four adults.
This promotional offer is for married or cohabiting couples that are 25 years of age or older, with a combined income of $50,000 a year or more. You'll also need to have a major credit card to qualify for this promotion but there is no obligation to but anything.
Tours are available by appointment only and the earliest tour starts at 9am.  Call 1-757-509-3333 to schedule your tour to get 2 Flex tickets for only $40 or email us by filling out the request form below. * All fields required.