Flex Tickets 2 for $40
If your looking online for the best deal on Flex tickets you've come to the right place.
Get 2 Flex Tickets for only $40 when you tour Williamsburg's premier vacation resort.  There's no obligation to buy anything and it's a great way to save money on your tickets. These passes cover unlimited visits for 7 consecutive days to Busch Gardens and Water Country USA.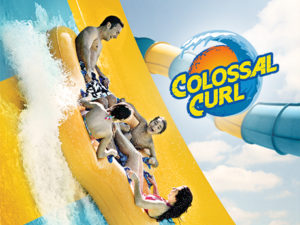 This promotional offer is for married or cohabiting couples that are at least 25 years old with a combined income of $50,000 a year or more. You'll also need to have a major credit card to qualify. Two adults and up to three children may attend the tour together or a group of four adults.
Tours of the resort are available 5 days a week, Friday thru Tuesday and the earliest tour starts at 9:00am. For more information about our discounted Flex tickets, please call 1-757-509-3333 or fill out the form below to send an email request.