Williamsburg Vacation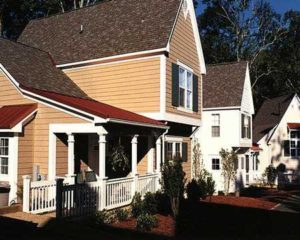 Looking for a great deal on a Williamsburg vacation package? Enjoy 3 days and 2 nights in a resort Cottage for only $149+ tax. This package will accommodate 2 adults and includes your choice of 2 tickets to Busch Gardens or 2 tickets to Colonial Williamsburg ( 3 day passes ). Stay 3 nights for only $199 + tax.
Two night packages are also available in a 2 bedroom Cottage for only $299 + tax and can accommodate up to 6 people in the unit. This package would include your choice of 4 adult tickets to Colonial Williamsburg or 4 tickets to Busch Gardens Christmas Town.  
Stay 3 nights in a 2 bdrm Cottage for only $449 + tax.
Because this is a promotional offer, there are a few eligibility conditions you must meet in order to participate. This offer is for married or cohabiting couples that are 25 years of age or older with a combined income of $50,000 a year or more. You'll also need to have a major credit card to qualify for this offer but there is no obligation to buy anything. This offer is limited to one offer per family or group.
Williamsburg Vacation Email Request Form
For more information about our Williamsburg Vacation Packages or to book your reservation, please call 1-757-509-3332 or email your request by using the form below.