Williamsburg Getaway $99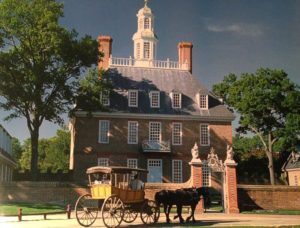 If you're looking for the best deal on a Williamsburg Getaway you've come to the right place !  Book a 3 day / 2 night package for only $99.00 that includes 2 tickets to your choice of attraction, free breakfast for the family and a preview tour of Williamsburg's premier vacation resort.
This package will accommodate 2 adults and up to 2 children in a deluxe room with two queen beds at the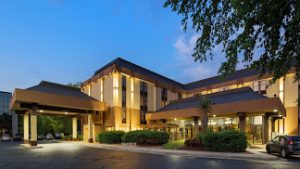 Best Western Historic Area. This hotel offers complimentary breakfast, free Wi-Fi plus it has an indoor pool and fitness center. Stay 3 nights for only $149.00 or 4 nights for only $199.00.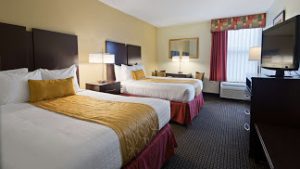 Your resort preview tour is usually given on the day after your arrival. Your own personal tour guide will show you around the resort and explain some of the benefits of vacation ownership. You'll also get to check out the amenities and activities they have to offer. There is no obligation to purchase anything during the tour and your tickets are given to you at the end of the tour. Because this is a promotional offer, you'll need to meet the eligibility conditions below to participate.
This offer is for married or cohabiting couples that are 25 years of age or older with a combined gross income of $50,000 a year or more. Single women that are 35 years of age or older with an annual income of $60,000 a year or more may also participate.  You'll also need to have a major credit card to book this package on, unfortunately debit cards are not accepted.
Please call 1-757-509-3332 to book your Williamsburg Getaway today or fill out the form below to email your request.